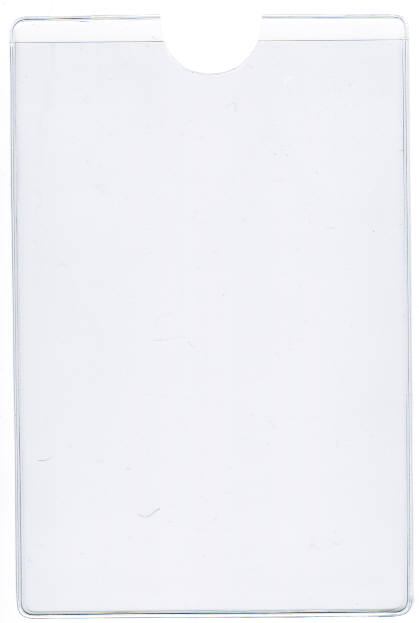 Domino Product #: 50-0335-AB
Product Details:
ADHESIVE BACK VINYL SLEEVE
MATERIAL: 6 MIL POLISHED CLEAR VINY AND 4 MIL ADHESIVE
EXTERNAL SIZE: 6 X 6
INTERNAL SIZE: 5-3/4 X 5-3/4
Options:
(click to hide)
Adhesive Back Pockets are typically made with 7.5 mil clear material. However, each product can be customized with a wide variety of options to suit your personal needs.

Here are some options for this product:

Color : Magnets
Color : Hook and Loop-Strip
Color : Colors
Color : Plastic Snaps
Copy Guard : Copyguard Vinyl
1
Category: Adhesive Back Pockets
Outer Dimensions: 6 x 6
Material: PVC-Vinyl
Open Side: Short Side
COPYRIGHT © 2011-2018 Domino Plastics MFG, Inc.